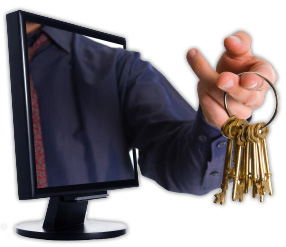 "More Than Your Average Affiliate Network... We Provide Hands-on Help For Creating, Promoting And Making Money With Any Affiliate Program!"
If you're a merchant or advertiser wanting to run your affiliate program in our network, we'll give you hands-on help to set up, launch and profit from your affiliate program. If you're an affiliate, we'll give you world-class training and help you be successful promoting affiliate programs.
High Payouts
Hands-On Training
Wide Selection of Offers
Top Notch Support
Simple to Get Started
Easy to Use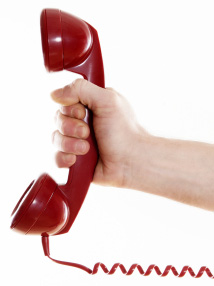 Get Live Help With Your Internet Marketing
All active affiliates, merchants and advertisers get Bill McIntosh's Elite Live Training Program FREE for the first 30 days.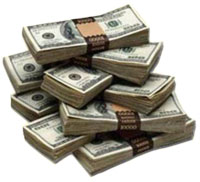 Get started with our network, and once you're rolling you'll be entitled to this amazing, Free Bonus!
We are not your traditional network...
Better than an elitist CPA Network, more advanced than the old Cost Per Sale Networks - We've combined the best features of both, improved on them and will work with all of these types of programs:
Cost Per Sale
Cost Per Lead
Cost Per Action
Cost Per Download
Email Submits
Zip Submits